Press Release
The mission of SimDif has always been to help people learn how to make a functional website for themselves. In 2012 the app became the first website builder app on iOS and Android and since then it has grown by word of mouth. 
SimDif 2 is now reaching out for coverage and press to attract a wider audience around the world and help more people create good websites.
SimDif is a social impact project that is aimed at empowering as many people as possible. BabelDif was created to make it possible to translate the app into a wide range of languages, and FairDif was established to give a fair PPP indexed price for the Smart and Pro versions. There is also a free version.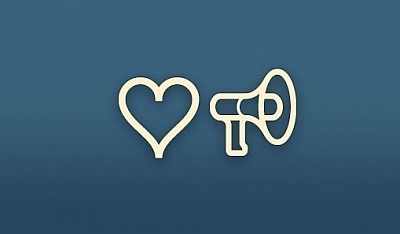 From the beginning, SimDif has approached things differently
With a clear ambition to educate and guide users into understanding what really makes a good website. It is a user-friendly app even for people who consider themselves computer illiterate. 
SimDif shifts the focus to emphasize what really matters - structure, organization, and content - showing people what is crucial for a clear and organized website. SimDif is an ethical service, not a product designed to sell the false idea of a website.


A lot of energy and resources have been invested in the simplification and educational aspects of the app and its service
"After witnessing what SimDif can do for its users it became clear that it would be a good thing to make it accessible to everybody. That is exactly why 3 years ago we started to rethink and rewrite the all platform from scratch" - Yorick Vince, CEO founder of Simple Different.