SimDif 2 is an app to create full websites, all from a phone without any technical knowledge. 
Make a site by adding pages and blocks and then adding content. Blocks make pages, pages make sites. It works on phones, computers, and tablets. 
Who is it for?
It is for anybody that wants to create a website, hassle-free. The majority of users today are small business owners, communities and clubs, entrepreneurs, and people selling services. 
Why was it created?
Simple Different
 developed SimDif 2 to meet the website creation needs of people all over the globe. To help people create a presence on the web and have a platform to manage their site. 
Readily available in 11 languages, the app is designed with translation purposes in mind. And thanks to BabelDif (a translation tool developed alongside SimDif 2), the app can be translated into many different languages.
The goal is to support many languages and cultures, especially those that are underrepresented on the internet. And to help people of those languages achieve something of real value for themselves and their communities. 

Does it cost?

There is a free version and for the first time in the world, a fair PPP indexed price for the Smart and Pro versions. See 
FairDif
. 
Hosting is free of charge for all sites. 
To check out the features and price of each version, go
here
.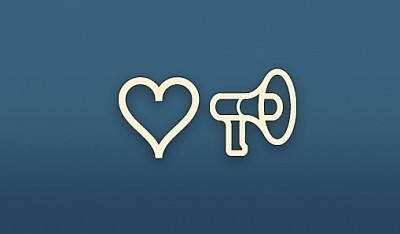 The mission of SimDif has always been to help people learn how to make a functional website for themselves. In 2012 the app became the first website builder app on iOS and Android and since then it has grown by word of mouth. 
SimDif 2 is now reaching out for coverage and press to attract a wider audience around the world and help more people create good websites.
SimDif is a social impact project that is aimed at empowering as many people as possible. BabelDif was created to make it possible to translate the app into a wide range of languages, and FairDif was established to give a fair PPP indexed price for the Smart and Pro versions. There is also a free version. 
Adjusting the price of SimDif around the World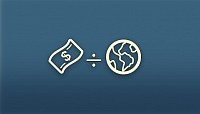 FairDif - Purchasing Power Parity Applied
To create one fair price for all, it requires calculating a different price for everyone
FairDif is the index created by SimDif for the price of the paid versions. The price adapts to the cost of living in each country. SimDif appears to be the first service on the Internet to provide this kind of adaptive pricing. SimDif 2 also includes a free version which is available to everyone.